Let us help your customers with audio & video content generation
Your users can generate audio and video content with our AI-powered Fliki API. They can generate voiceovers, videos, podcasts, audio books and more in 75+ languages, 1900+ voices and 100 dialects!
Add content to your app with #1 text-to-speech and text-to-video generator
Fliki's powerful API lets you easily add audio and video content generation ability for 75+ languages instantly from scratch, without any need for manual labor.
Get started in minutes with 3 lines of code
Use our well documented API with code samples in multiple coding languages. Simple API enables you to integrate easily with your existing platform or app.
Your content, your rules
API enables you to have instant access to high-quality audio and video content whenever you need it. Just provide the parameters with use case and API will do the rest.
Purposefully designed to work well in your app
We design our API tools so that they work well in your app or company environment. You don't have to change a thing! Save precious time and resources while employing a unique automation tool that integrates seamlessly with your existing system.
Loved by around the world
2,000,000+
happy content creators, marketers, & educators.
4.8/5+
average satisfaction rating from 5,000+ reviews on G2, Capterra, Trustpilot & more.
$95+ million
and 1,750,000+ hours saved in content creation so far.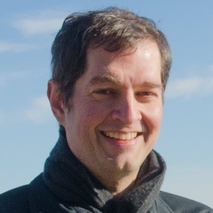 Nicolai Grut
Digital Product Manager
Excellent Neural Voices + Super Fast App
I love how clean and fast the interface is, using Fliki is fast and snappy and the audio is "rendered" incredibly quickly.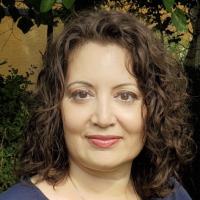 Lisa Batitto
Public Relations Professional
Hoping for something like this!
I'm having a great experience with Fliki so I was excited about this deal. My first project is turning my blog posts into videos, and posting on YouTube/TikTok.
Start using power of AI and create content at scale
Hours of content you create per month: 4 hours
To save over 96 hours of effort & $4800 per month, Start using Fliki now →
No technical skills or software download required.