Best Alternative to Colossyan is Fliki
Fliki's 1900+ voices, simple interface, and built-in text-to-video capabilities make it the best alternative to Colossyan.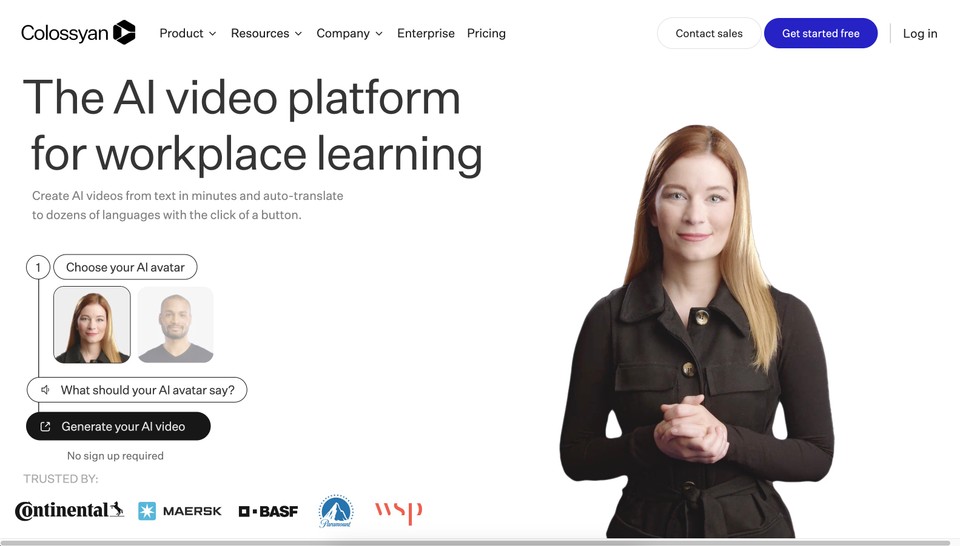 About Colossyan
Colossyan is an AI video platform designed for workplace learning. It aims to democratize video content by providing a simple editor that allows users to create studio-quality videos at a fraction of the cost of traditional methods. Users like Colossyan Creator for its ability to create content quickly and at a high level of quality.
Loved by around the world
2,500,000+
happy content creators, marketers, & educators.
4.8/5+
average satisfaction rating from 5,000+ reviews on G2, Capterra, Trustpilot & more.
$95+ million
and 1,750,000+ hours saved in content creation so far.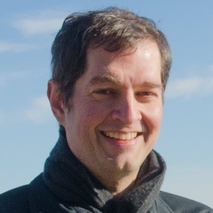 Nicolai Grut
Digital Product Manager
Excellent Neural Voices + Super Fast App
I love how clean and fast the interface is, using Fliki is fast and snappy and the audio is "rendered" incredibly quickly.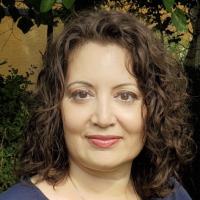 Lisa Batitto
Public Relations Professional
Hoping for something like this!
I'm having a great experience with Fliki so I was excited about this deal. My first project is turning my blog posts into videos, and posting on YouTube/TikTok.
Stop wasting time, effort and money creating videos and voiceover
Hours of content you create per month: 4 hours
To save over 96 hours of effort & $4800 per month, Start using Fliki now →
No technical skills or software download required.