Corporate Video Maker
Transform your corporate storytelling with our revolutionary text-to-video tool. Experience ease of use, swift video creation, and access to a vast media library, all designed to help you create digital content at scale.
Instant, high-quality corporate video production
Unlock the power of visual storytelling effortlessly with our dynamic text-to-video tool. Craft engaging corporate videos that represent your brand like never before. Our advanced tool provides you with the ultimate ease of use, allowing you to create content at scale, while ensuring the highest level of quality.
With our ingeniously simple text-to-video tool, producing high-quality, engaging corporate videos is no longer a complex task. Owing to its user-oriented design, the platform involves no learning curve, making it accessible for all. Right from script-based editing to leveraging AI voices, crafting captivating video content has never been this easy.
Envision having direct access to a vast library boasting millions of licensed media. Imagine being able to integrate these professionally-shot footers or images to make your videos even more compelling. With our platform, creating videos on brand becomes an utterly smooth and hassle-free process.
Start utilizing this game changer in fast video creation to deliver top-notch corporate videos. Elevate your brand's positioning and create engaging content at scale without compromising time, effort, or quality. Your corporate video revolution starts now!
How to create corporate videos from text in 4 steps
Step 1
Input your text
Start with your script, idea, blog post or any textual content.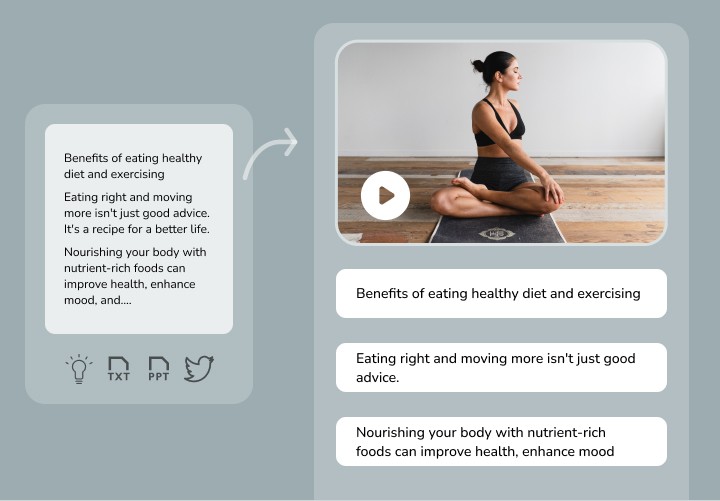 Step 2
Choose and personalise your AI voice
Once the script is generated choose a voice to suit the video from a selection over almost 2000 voices in 75 different languages.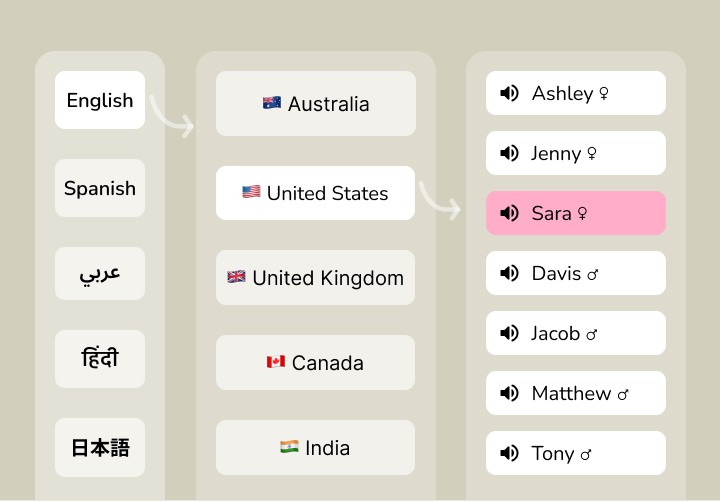 Step 3
Add visuals
Explore our vast stock library with millions of media assets to find the perfect visuals, or let our AI curate media based on your text, while having the option to upload your own media for a personalized touch.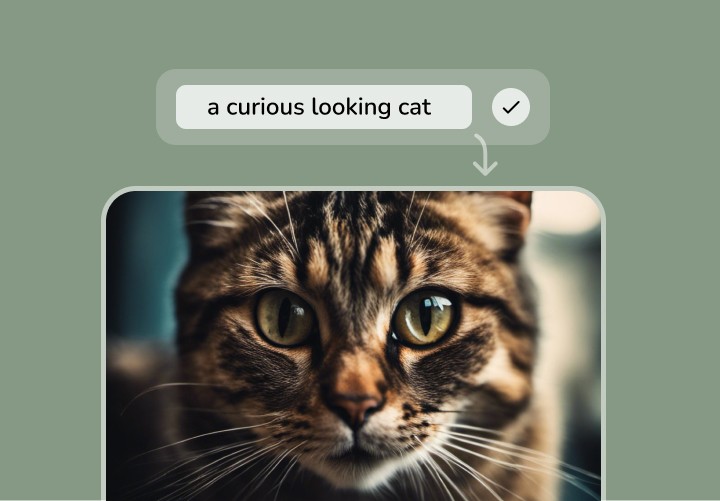 Step 4
Download your video
Preview and export your video creation. Once you are satisfied with the preview, export it and upload it to Youtube to start raking in the views.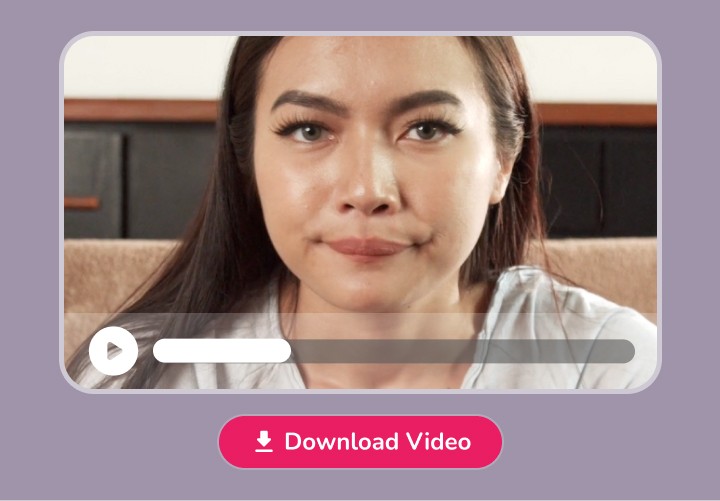 Transform your ideas into captivating videos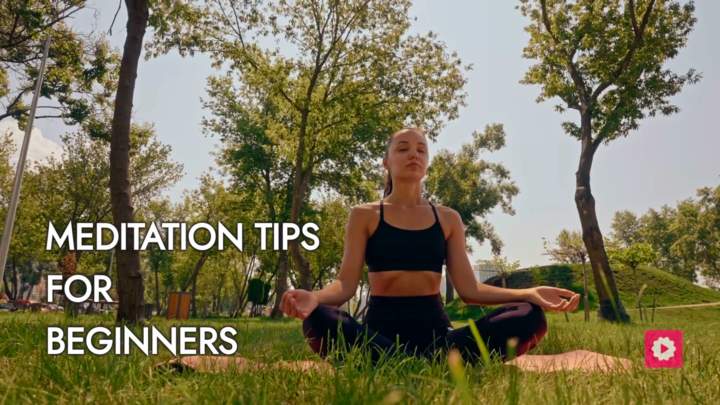 Meditation for Beginners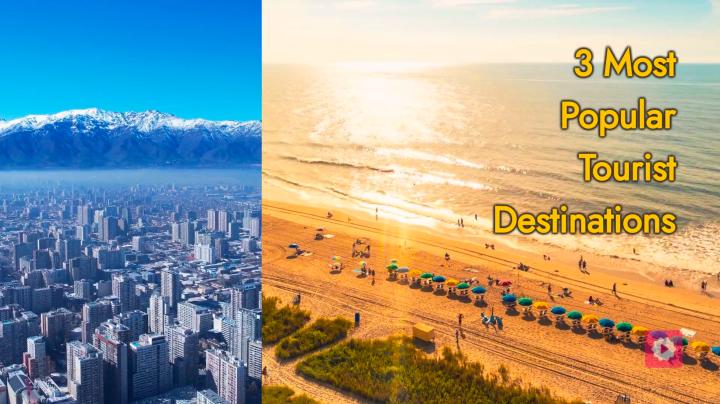 Three Most Popular Tourist Destinations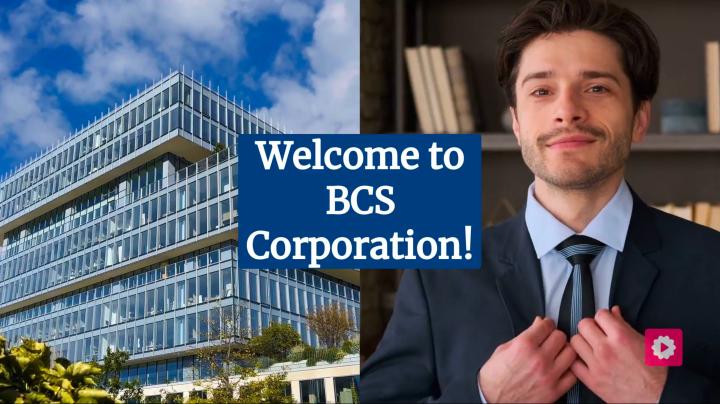 Employee Onboarding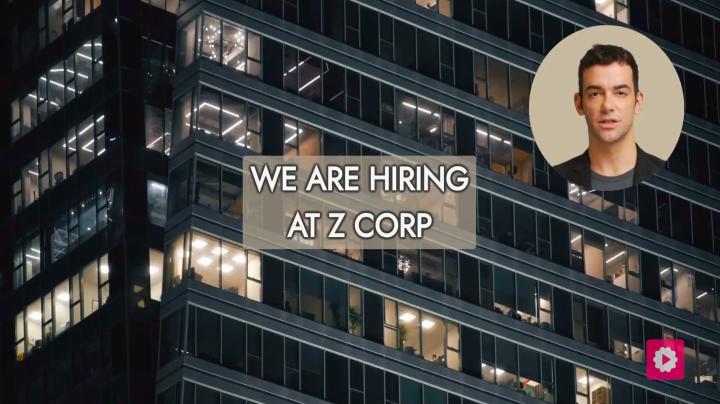 We are hiring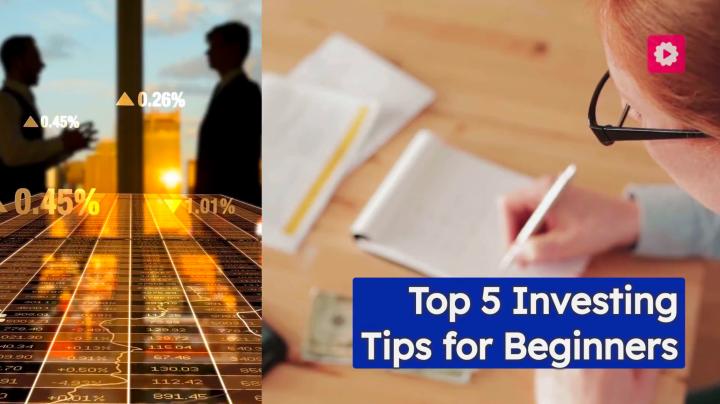 Top 5 Investing Tips for Beginners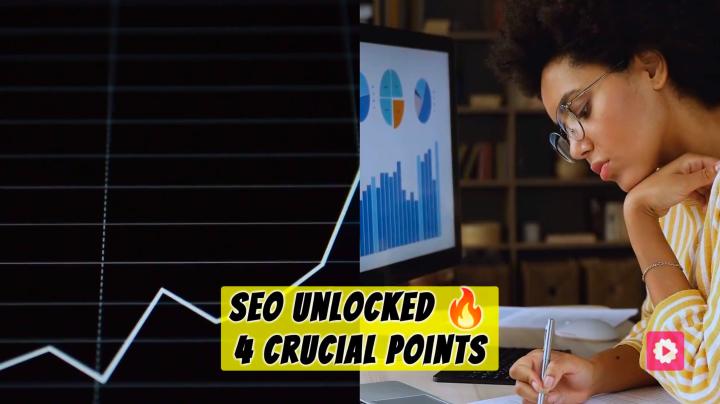 SEO Unlocked: 4 Crucial Points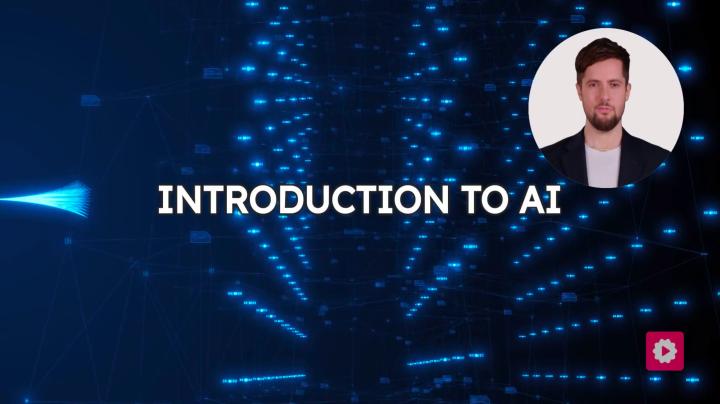 Introduction to Artificial Intelligence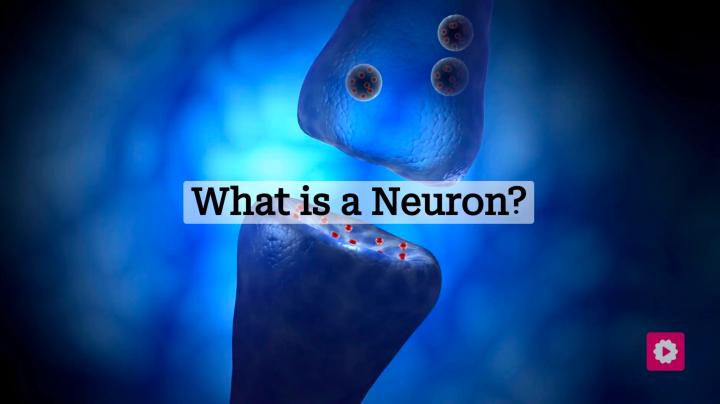 What is a neuron?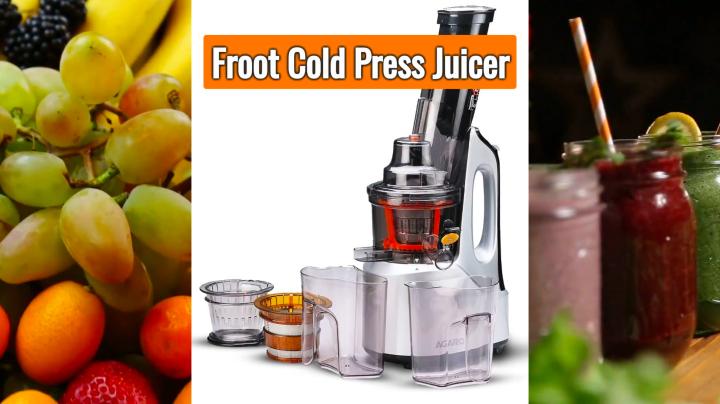 Cold Press Juicer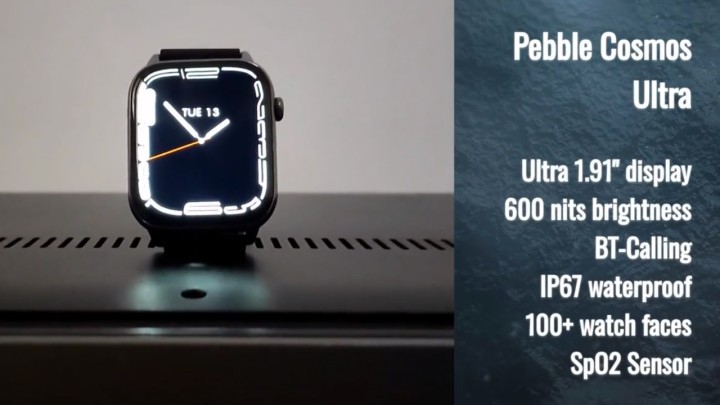 Pebble Cosmos Ultra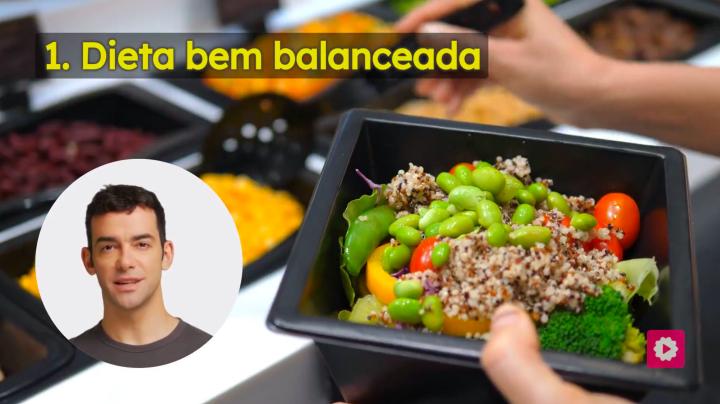 Como construir músculos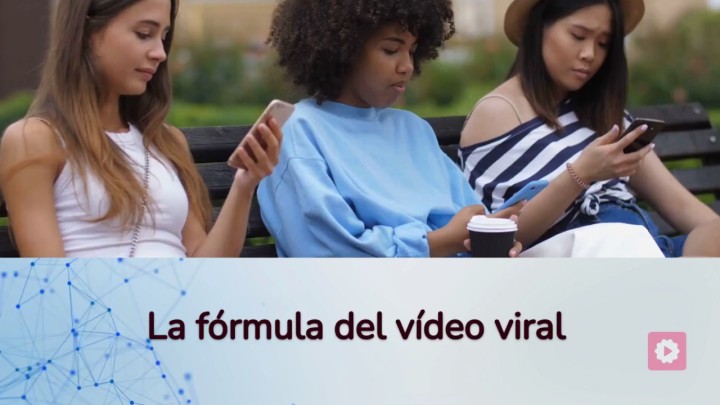 La fórmula del vídeo viral
Loved by around the world
2,500,000+
happy content creators, marketers, & educators.
4.8/5+
average satisfaction rating from 5,000+ reviews on G2, Capterra, Trustpilot & more.
$95+ million
and 1,750,000+ hours saved in content creation so far.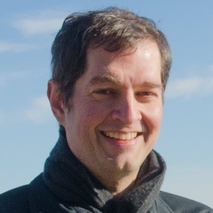 Nicolai Grut
Digital Product Manager
Excellent Neural Voices + Super Fast App
I love how clean and fast the interface is, using Fliki is fast and snappy and the audio is "rendered" incredibly quickly.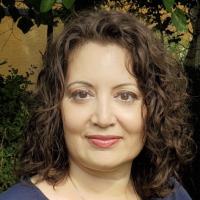 Lisa Batitto
Public Relations Professional
Hoping for something like this!
I'm having a great experience with Fliki so I was excited about this deal. My first project is turning my blog posts into videos, and posting on YouTube/TikTok.
Frequently asked questions
Yes, Fliki offers a tier that allows users to explore text to voice and text to video features without any cost.
You can generate 5 minutes of free audio and video content per month. However, certain advanced features and premium AI capabilities may require a paid subscription.
Fliki stands out from other tools because we combine text to video AI and text to speech AI capabilities to give you an all in one platform for your content creation needs.
Fliki helps you create visually captivating videos with professional-grade voiceovers, all in one place. In addition, we take pride in our exceptional AI Voices and Voice Clones known for their superior quality.
Fliki supports over 75 languages in over 100 dialects.
The AI speech generator offers 1300+ ultra-realistic voices, ensuring that you can create videos with voice overs in your desired language with ease.
No, our text-to-video tool is fully web-based. You only need a device with internet access and a browser preferably Google Chrome, to create, edit, and publish your videos.
With our text-to-video tool, making a corporate video is a breeze. Simply input your script, choose your AI voice, and enhance your story with on-brand elements from our extensive licensed media library. The intuitive, user-friendly interface enables swift and simple video creation.
Even on a budget, you can begin your corporate video creation journey with Fliki's user-friendly free plan. Despite limitations, it provides essential features to help you produce compelling visuals. Build your scripts, select from the assortment of AI voices, and incorporate select media assets without needing any installation or extensive training.
Fliki tool stands as the easiest corporate video maker in the market. With a user-friendly interface, no-learning-curve approach, and a massive library of licensed media, creating high-quality corporate videos is simple and unchallenging.
Engaging corporate videos are a mix of compelling scripts and exciting visuals. Our tool enables you to write effective scripts, choose from high-quality AI voices for narration, and select from millions of licensed media assets to make your video visually engaging.
With Fliki, keeping your corporate videos on-brand is straightforward. Our platform allows you to integrate your brand logo, colors, and fonts into your videos. You can also select from our rich array of media assets that align with your brand image, ensuring that every video you produce remains cohesive with your brand identity.
Fliki supports voice cloning, allowing you to replicate your own voice or create unique voices for different characters. This feature saves time on recording and adds authenticity to your content.
It also opens up creative possibilities and assists individuals with speech impairments. With Fliki, you can personalize your content, enhance creativity, and overcome limitations with ease.
No, prior experience as a designer or video editor is not required to use Fliki. Our intuitive and user-friendly platform offers capabilities that make it super easy for anyone to create content.
Our Voice Cloning AI, Text to Speech AI, and Text to Video AI, combined with our ready to use templates and 10 million+ rich stock media, allow you to create high-quality videos without any design or video editing expertise.
You can cancel your subscription at anytime by navigating to Account and selecting "Manage billing"
Prices are listed in USD. We accept all major debit and credit cards along with GPay, Apple Pay and local payment wallets in supported countries.
Fliki operates on a subscription system with flexible pricing tiers. Users can access the platform for free or upgrade to a premium plan for advanced features.
The paid subscription includes benefits like ultra realistic AI voices, extended video durations, commercial usage rights, watermark removal, and priority customer support.
Payments can be made through the secure payment gateway provided.
Check out our pricing page for more information.
Stop wasting time, effort and money creating videos and voiceover
Hours of content you create per month: 4 hours
To save over 96 hours of effort & $4800 per month, Start using Fliki now →
No technical skills or software download required.