Search is the #1 driver of traffic to content sites, beating social media by more than 300%.
90% of the search results are dominated by Google and YouTube alone. It is also worth noting that YouTube is owned by Google itself.
Before getting the answer to - why is your website losing traffic?
Understand this first:
Keyword trend ⬆️ + Website ranking ⬆️ ⇒ Organic traffic ⬆️ = Customers ⬆️
Keyword Trend
The keyword search volume is an indication of how popular a keyword is. It can be used to determine which keywords are most relevant to a given topic.
The keyword trend analysis tool lets you see how the popularity of a given word or phrase has changed over time, so that you can tell if it's going up or down in popularity, and by how much.
Usually, there's less chance of a drastic drop in keyword search volume, unless it's a seasonal keyword like "valentine gifts for girlfriend", "best black friday deals", etc.
Website Ranking
Google uses more than 200 factors to determine which page should ranker and vice-versa. The higher the rank, the more traffic the website gets.
In most cases, the decline in website rankings becomes the cause of the loss of your website traffic. This is one of the most common reasons companies lose website traffic; it happens to more than half of the websites.
Let me give you five primary reasons that can cause the decline in your website's traffic and rankings.
5 Reasons Why Your Website Is Losing Traffic & Rankings? [Solutions Included]
1. Less/No Media content
Posts with videos earn more backlinks and see a 157% boost in search traffic! If your blog content has no videos, then there is a high chance that you are losing out on a lot of search traffic.
The presence of video content on your pages helps boost the average duration a user stays on your website. Integrating videos is a win-win for your website rankings and brand engagement!
Hey, wait! Creating videos for every blog is easier said than done!
I agree that creating videos for even a single blog post requires much time, skills, or money. Every problem has a solution; I have one for yours!
There are a lot of AI video tools that can help you create videos for your blogs using AI in no time. Apart from using these videos on your blog page, you can also use them as social media content!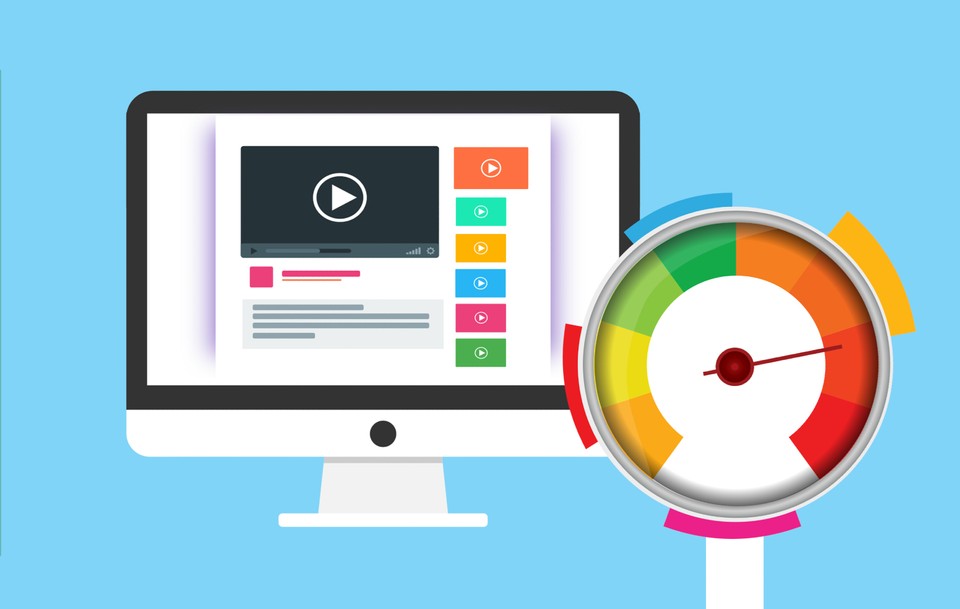 🧰 Helpful Tools: Fliki, Pictory, Lumen5
2. Lost Links & Broken Redirects
At least 66.5% of Links to Sites in the last 9 years are dead. If you have lost a lot of backlinks, this might be the reason for your fall in rankings.
You shall check each link individually to determine your next steps:
Broken Links: During a site update, some links break and can get removed. You should contact the site owner and convince them to restore the broken ones.

Intentional Removal: If the site owners have intentionally removed some links, it indicates that they were not natural backlinks and can be penalized by Google. It is okay to leave them!

Replaced with Others: Check out new backlink opportunities if the site owners have linked their page to a different source.
You should actively monitor your lost links and take corrective measures immediately to restore your rankings to their previous state (or better).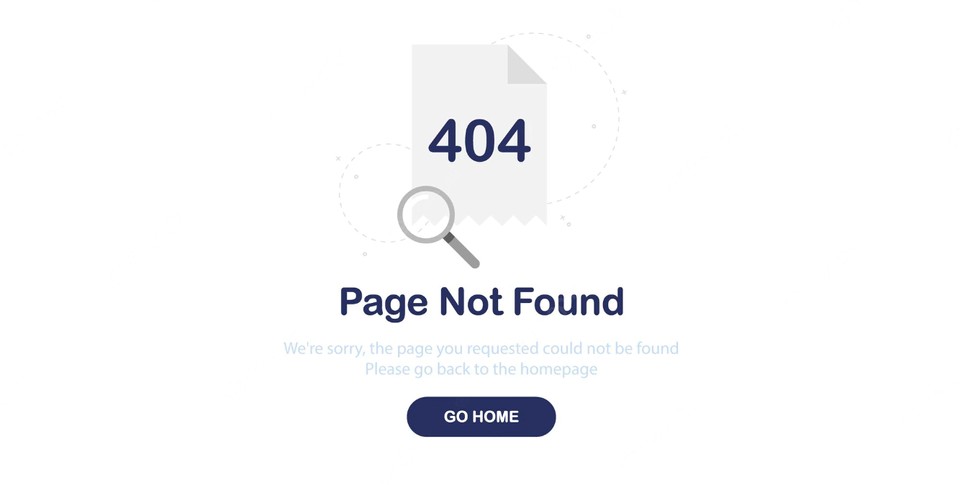 🧰 Helpful Tools:Ahrefs, Majestic, CognitiveSEO
3. Outdated Content
It's no secret that readers love fresh content and so does Google. You can improve rankings by updating your old content. It takes less time and you can get better results.
It's time to rethink and re-evaluate the content you have on your site. Link to newer better resources and check for broken links and optimize for trendy keywords.
Creating better headlines considering what audiences seek to improve CTR. Try including numbers like '7 tips', 'in 2022', etc
Pro Tip: Try A/B testing your meta descriptions and titles to see if any fixes can improve your search engine rankings.
Getting your content updated doesn't mean you're done! Once you've updated it, you need to share it again. Like earlier, the new content will be provided to readers and fans alike.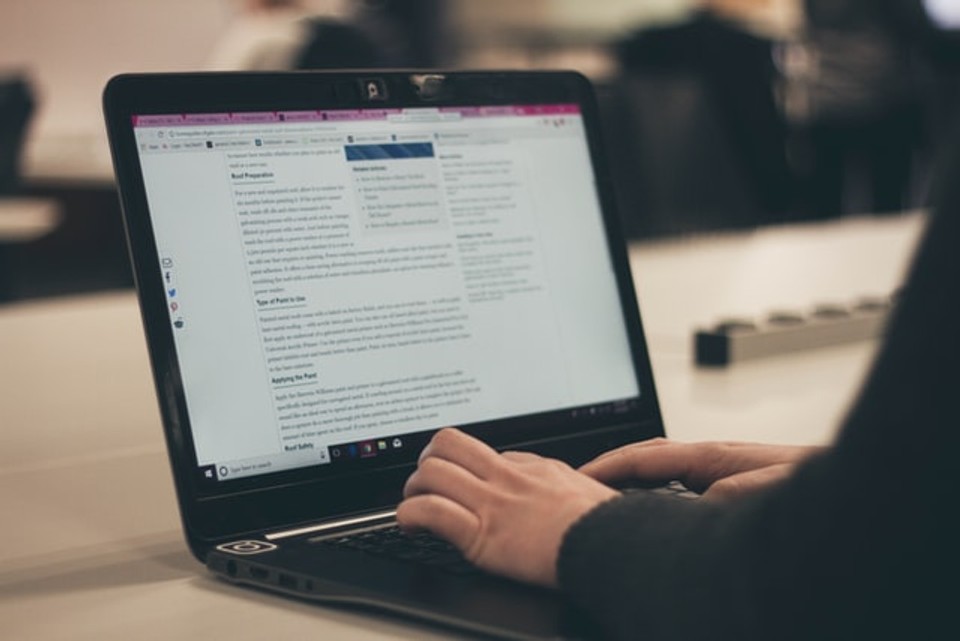 🧰 Helpful Tools:Outdated Content, Dynomapper
4. Page Speed or Server Issues
46% of people say waiting for pages to load is what they dislike most about browsing the web on mobile!
Loading speeds are a crucial aspect of user experience, so it is necessary to understand how they affect your rankings. When pages take longer to load, the bounce rates will be higher.
In addition, if your website or server is unprepared for sudden traffic surges, it could eventually become overloaded and crash. The most important thing to do is to have a plan in place.
A shared server will be at a heightened risk of crashing because someone else on the same server might access the same site at the same. A dedicated server might be a good idea to handle the influx of visitors.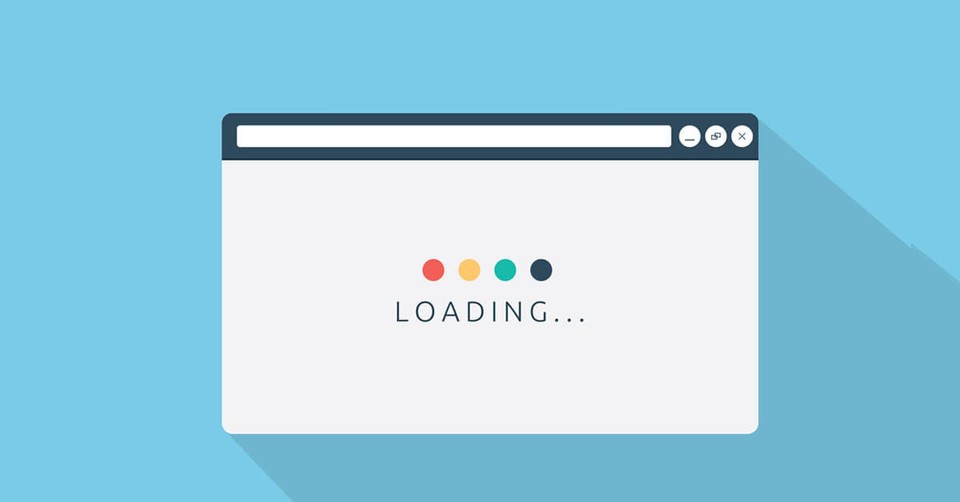 🧰 Helpful Tools:PageSpeed Insights, Pingdom, SiteGround
5. Competitor Improvements
On average, moving up 1 spot in the search results will increase CTR by 30.8%. It can be hard to digest, but your competitor could have outranked you and grabbed your position! In such scenarios, you need to roll back to the fundamentals of ranking on Google.
Again, you can follow the following practices to regain your SERP position:
Integrate engaging videos into your blog pages and increase average engagement time!

Create more quality links to your page!

Improve your title and meta description to the search intent. [A/B testing is a life-saver]

Ensure that the website speed, mobile responsiveness, and server health are top-notch!

Creating more valuable content relatable to the topic gives positive signals to Google!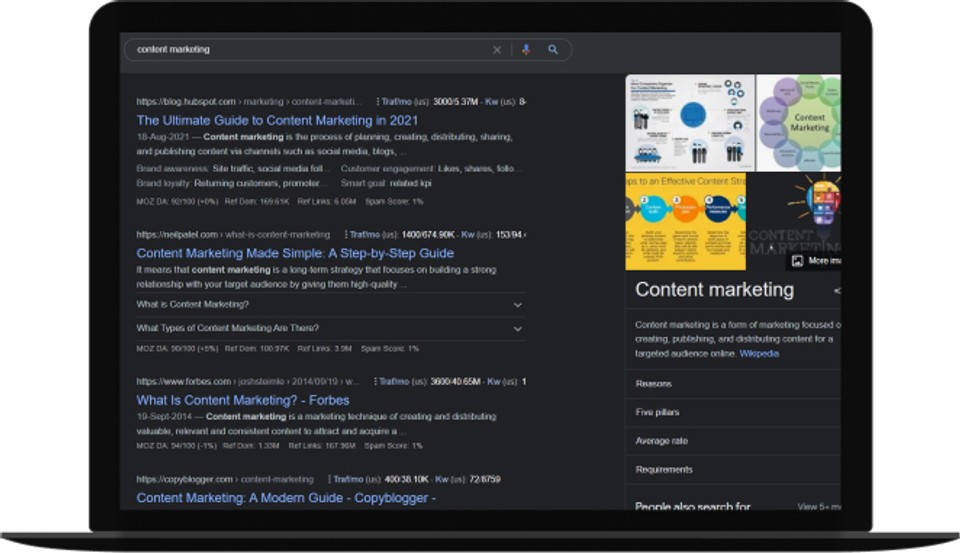 🧰 Helpful Tools:Ahrefs, SemRush, Moz
Start getting your traffic back!
It's normal to be concerned when you see your website going downhill, especially if you put a lot of time and effort into making it successful.
Understanding and dealing with the ever-changing algorithm of Google can feel overwhelming. However, spending time on things like fixing existing articles, ensuring page speed, and having periodic traffic assessments will allow you to slowly get your earlier traffic back or even more of it.
As a rule of thumb, always remember that search engines reward websites that provide excellent content! Therefore, good and consistent efforts can help you make your way back to a full recovery of traffic volume.