Introduction
You must be aware of the $44 Billion Elon Musk deal with Twitter. Elon had fired its leaders and half of the 7,500 employees in days after taking control. The company's content-moderation rules have weakened, and virtually everyone who got banned is returning.
Advertisers are avoiding the platform due to concerns that sponsored posts could appear alongside more controversial ones. According to forecasts, the platform may collapse in the future! There are rumors that Twitter will soon be updating its algorithm too!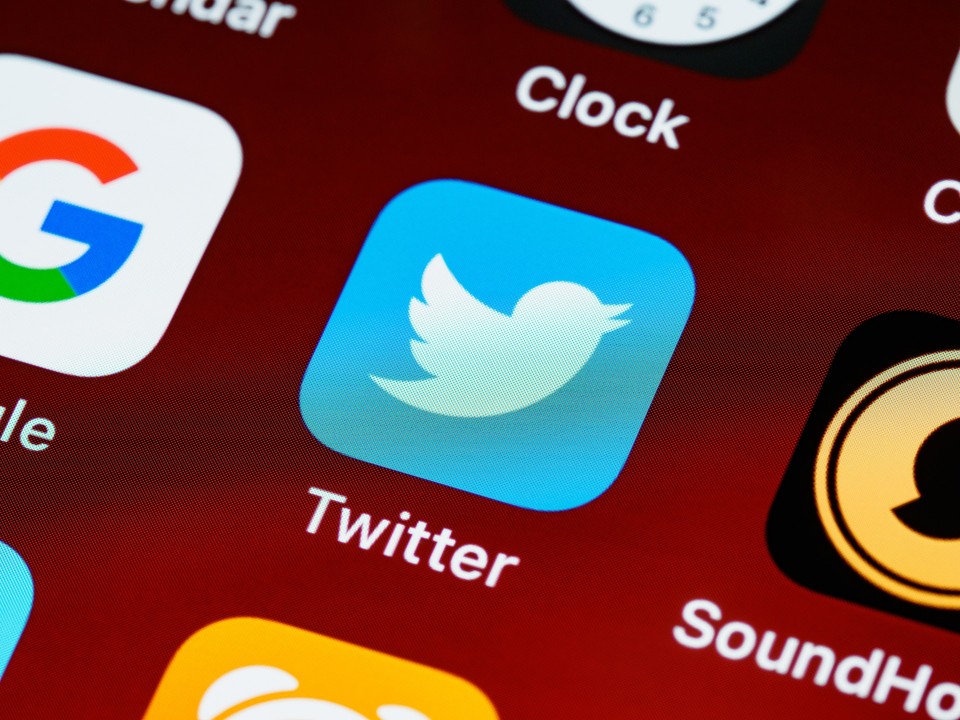 Who knows what's next?
Anyways, as a Social Media Influencer, you should be independent of one social channel — especially when the platform is already undergoing many changes. To gain more insight, let's discuss the dangers of a single-channel approach and how you can utilize multiple channels effortlessly.
Risks involved in a Single-Channel Approach
Dependence on one Algorithm
Very important to fix your Twitter feed:

1. Tap home button.
2. Tap stars on upper right of screen.
3. Select "Latest tweets".

You are being manipulated by the algorithm in ways you don't realize.

Easy to switch back & forth to see the difference.

— Elon Musk (@elonmusk) May 14, 2022
People who have dabbled in social media marketing have heard the word "algorithm." An algorithm is a data set used to sort a user's posts according to relevance. However, platforms keep it a secret to prevent any misuse!
Now, look at the tweet from Elon Musk months before the hostile takeover! It clearly states that he doesn't like the Twitter algorithm at the time. He may have updated the algorithm or will push an update soon.
You won't know whether it will positively or negatively impact your profile! It may completely kill your engagement and reduce reach, but that same piece of content might go viral on Instagram or TikTok since they have different algorithms.
Diversifying your social media presence will help you make it work for you and maximize your chances of success on at least one platform.
Risk of Account Termination
Twitter just nuked @DefiantLs 😭😱 pic.twitter.com/FKDBZ8NqEq

— Libs of TikTok (@libsoftiktok) February 15, 2022
You may be putting a lot of effort into providing valuable content to your audience, but what if, one day, Twitter sends you a mail that your account has been permanently suspended?
You might argue that it cannot happen to you since you've got a decent following. But, these incidents have occurred with creators having hundreds of thousands of followers.
Twitter has already banned 2,509,625 Accounts in 2021 alone! In such cases, having your audience diversified on different socials prevent you from losing it all at once!
Platform Collapse/ Ban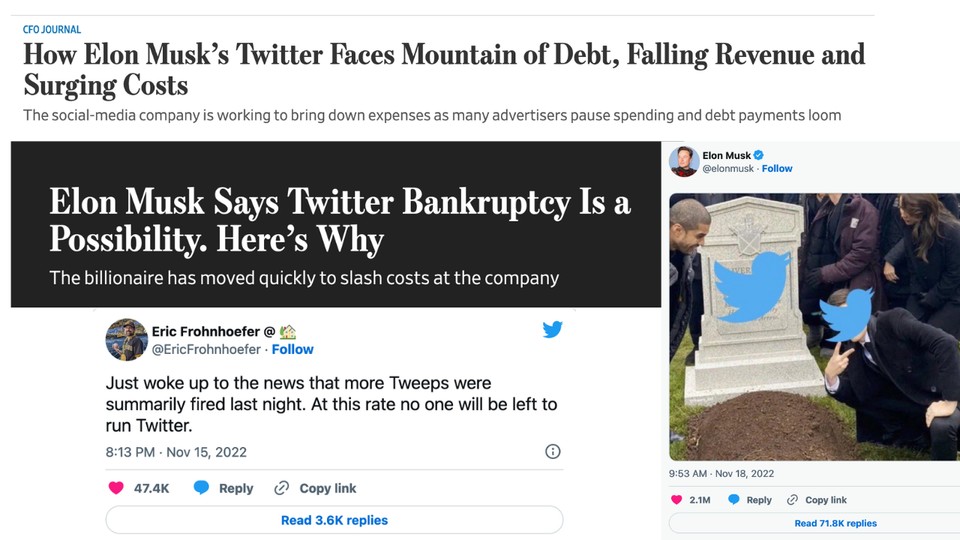 When was the last time you used Orkut, Vine, or Google+? Social media giants of the past have become entirely defunct. With enough time, today's social media favorites are almost certain to suffer the same fate.
Government authorities have also banned social platforms for various reasons. Giant platform - Tiktok is already on the verge of getting banned in the US. India has already banned the platform.
Visionary creators minimize the risk of platform collapse/ban by having a presence on different platforms. You must also invest in social diversification to prevent these risks and enjoy the benefits of a multi-channel approach, which we'll discuss ahead.
How Omni-channel Approach Benefit Twitter Influencers?
Expanded Reach, Traffic, and Engagement
💡 According to Forbes, videos are shared 1200% more than text and images combined!
While Twitter is primarily a text-first platform, it is losing out on the boom of short-form videos. However, as a content creator, you shouldn't leave this opportunity behind.
Let us show you an example - look at the IG reel below; it has got 320k+ likes and a whooping 3.2M+. The actual Twitter account has barely seven followers and almost no reach.
It is one of the thousands of examples; you can leverage these video-based social platforms to get massive reach, engagement, and traffic by repurposing your existing content.
More Revenue
💡 More than 90% of creators prefer Instagram, Tiktok, and YouTube for monetization!
As per Google's research, there need to be multiple touchpoints before a prospect makes a purchase decision. When you diversify your marketing, your products and services will be exposed to your audience multiple times.
Moreover, having a following on multiple platforms opens doors to more opportunities. You get more views, engagement, ad revenue, sponsorships, and overall revenue!
Owning Community
Breaking: A message from Defiant L's who's account on Twitter was suspended. pic.twitter.com/37enaIJSjM

— Eliza (@elizableu) February 16, 2022
Remember the tweet we shared earlier that showed the example of a terminated account on Twitter? Here's what the creator shared after he learned that his account with 350k+ followers had been suspended!
He'd notified that he'll appeal the suspension and moved the audience to Instagram and Gettr. He's shown the perfect example of how to own a community.
His presence on multiple social platforms gave him more control over the audience. Apart from the benefits of increased reach and exposure, the omnipresent approach acts as insurance during adversity!
Zero-Effort Approach to Repurpose your Twitter Content
It's a no-brainer to have a presence on multiple platforms, but you might think this is a difficult job! Especially when Twitter is primarily text-focused and other major social platforms like Instagram, Tiktok, Facebook, etc., focus more on videos.
Creating a video on your own is quite a challenging task, but what if there's a tool that can repurpose your tweets into engaging short-form videos which are trending on other socials?
Fortunately, a modern AI tool called Fliki allows you to do that with a few clicks. You can share your tweet link, and it will create an engaging video to publish on your other socials. You can try the tool by clicking here.
Conclusion
Never put all your eggs in one basket! You may wake up one day and discover that your social media profile has vanished when you are bound to a single social platform.
You must diversify your social media channels and interact with your audience beyond social media if you wish to take ownership of your community and be successful for years to come.
Use Fliki's tweet-to-video tool to transform your tweets into engaging videos and expand your social reach to different platforms like Instagram, Tiktok, YouTube, and more!